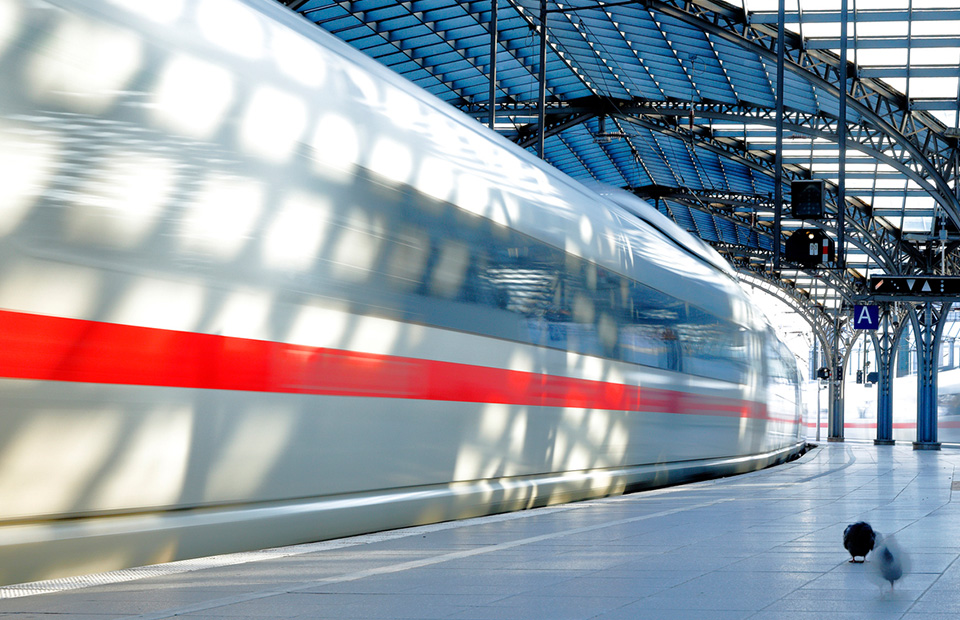 Access points form the core of Wi-Fi hotspots for Passenger Wi-Fi on the train as well as the connection to the Train Staff Communication network.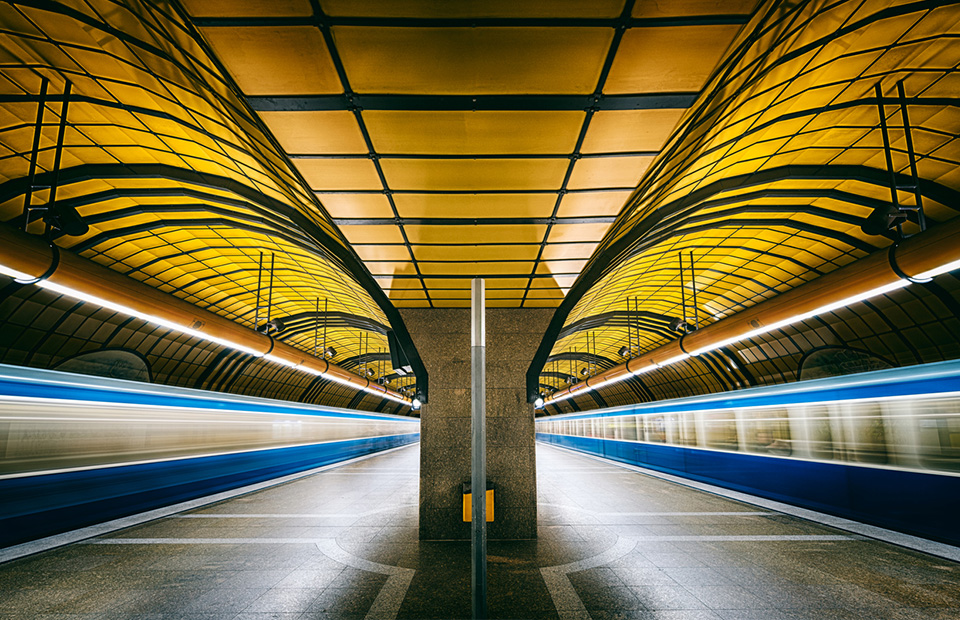 Trains can synchronize entertainment, passenger or video data in the area of train stations and bus stops.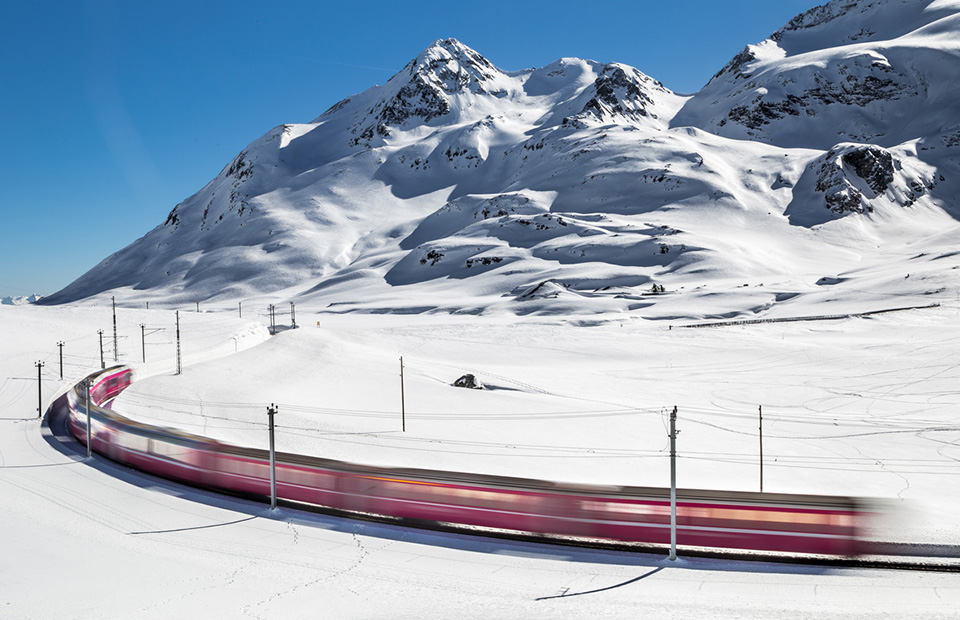 Train-to-ground communication eeables the real-time exchange of large amounts of vehicle and operating data. The basis, for example, for predictive maintenance.